Expertise
database
Database implementation, monitoring network integration, data collection and processing
GIS
GIS Infrastructure Design, webGIS, spatial analysis tools.
models
Simulation models development, models integration.
optimization
Multiobjective problems identification and solving, using stochastic and genetic based optimization techniques.
DSS
Indicators identification and computation, evaluation and decision support system implementation
Visual analytics
Visual analytics interfaces for integrated analysis of data and solution in decision making processes
web platform
Integration of all developed solutions into multi-user web based platforms, aimed to data and knowledge management, sharing and publishing.
softwater
from environmental data to decision making
Integrated solutions for natural resources management
SoftWater is a startup company bringing academic world expertise toward institutions and environmental agencies.
It targets developing integrated solutions to support environmental policies and to foster a smart and sustainable water and natural resources management.
TEAM
SoftWater team members has been involved in many national and international projects, thanks to the collaboration of the founding members with many research group, like: Natural Resource Management Group of Politecnico di Milano, Agricultural Hydraulics of Università degli Studi di Milano and Hydrology and Water Resources Management at ETH Zurich. SoftWater can also benefit from a wide network of collaborations which are complementing and enriching its expertises.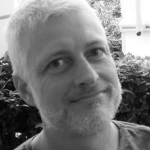 Enrico Weber
Founding member
Working as senior researcher at ETH Zurich and as a freelancer consultant as project manager and models developer. Teaching at the Politecnico and the Università degli Studi di Milano. Since 1996 working on national and international research projects, writing articles and books on the subject.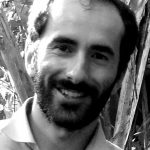 Marco Micotti
Founding member
Environmental engineer, worked as GIS analyst and developer at Comune di Verbania. Since 2010 researcher and collaborator at Politecnico di Milano on different projects, developing ICT solution and methodologies to support participatory planning processes.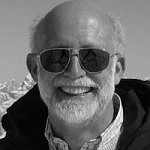 Rodolfo Soncini Sessa
Full Prof. of Natural Resources Management at Politecnico di Milano
>>
He is author or co-author of several books and many papers focusing on Decision Support Systems (DSS) for integrated and participatory decision making in the field of water resources, with attention to both quality and quantity of the water.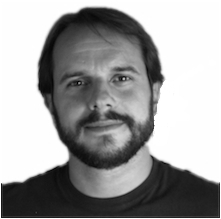 Andrea Castelletti
Ass. Prof. of Natural Resources Management at Politecnico di Milano and Senior Researcher at ETH Zurich.
>>
Co-authored more than 120 peer reviewed publications including two books on water resources management. Chair of the EGU "Water policy, management and operation subdivision" and Associate Editor of several journals among which: Water Resource Research, Environmental Modelling and Software.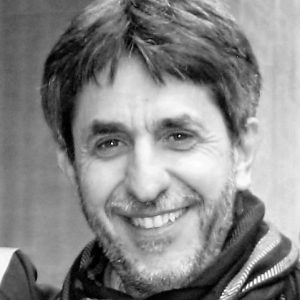 Claudio Gandolfi
Full Prof. of Agricultural Hydraulics, at the Faculty of Agriculture, University of Milan.
>>
He is member of the Academic Senate and, and president of Fondazione Filarete and member of the Board of Directors of CIDiS. President of the Soil and Water section of the Italian Association of Agricultural Engineering, he is author of several scientific publications appearing on major international journals and books.